7 Tips to a fast Home Sale!
Thinking about selling your home, but don't really know where to start? No worries, I've got you covered! My Guide will walk you through the steps for getting your home ready to sell in no time flat!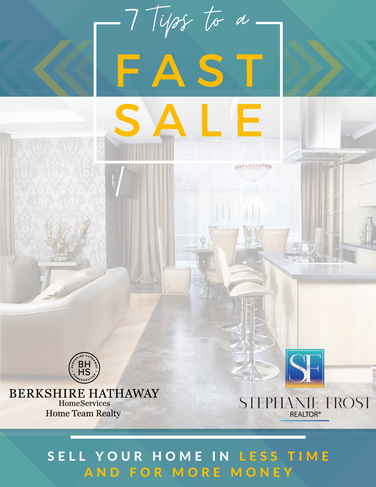 7 Tips for selling your home in less time and fro more money!
Buying a Home
The Complete Playbook